Michelle Pearson from Hibiscus Coast Photographic Society is our March winner! (She was also the Feb winner)

Michelle, congratulations again on your winning image – My space

Michelle says:
It was a very overcast day in the Kgalagadi, February 2021, when this Black-shouldered Kite was perching on a branch close to the road. It wasn't long before it's partner appeared and wanted to take up a spot on the same branch, but this bird would have none of it! Satisfied with keeping the perch, the bird stretched out it's wings, as if saying: "This is MY space!" I guess in life we all need a little space of our own sometimes!

Our 1st runner-up is Nico Hattingh from Boksburg Photographic Club with "Damselfly" (He was also the Feb 1st runner up)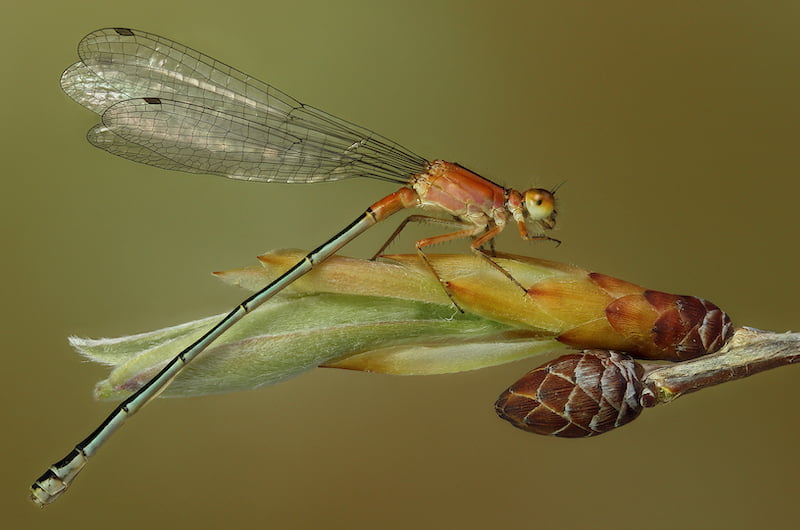 Our 2nd runner-up is Johan Coetzee from Sasol HIghveld Photography Club with "Ball control on a gallop""

Thank you to the judges:
Clare Appleyard – Edenvale Camera Club
Kittie du Plessis – Camera Club of Johannesburg
Dave Mullin – Amber Camera Club, KZN & Antrim Camera Club, Northern Ireland
Click here for the March 2022 scoresheet for Seniors
MARCH 2022 SENIOR CLUB WINNER FINALISTS (You can click on the images to enlarge them and use the arrows on the image to go back and forth.)
(these images are also available on Dropbox to download and show at your club evenings – just forward the

webmaster

your email address and ask to be added to the shared folder)
HOW DOES THIS COMPETITION WORK?
This is a PSSA monthly competition where clubs enter their monthly Senior winner onto Photovault. Appointed judges select the winning image. The monthly winner gets displayed on the home page of our Web site for the duration of the month.
For the Senior Club Competition Winner of the Month, a club representative (ideally the Chairperson) submits the Senior club winner via Photovault at www.photovaultonline.com.

Instructions on how to upload your entry onto Photovault can be downloaded here

Frequently we do require high resolutions of these images as PSSA use them for Print Exhibitions to promote PSSA as well as showcasing the work being done around the country.
At the end of the PSSA calendar year (30 June of each year) the Senior Club Competition Winning Image of the Year is selected.