"Death is no more than passing from one room into another. But there's a difference for me, you know. Because in that other room I shall be able to see."
Helen Keller (1880–1968) U.S. Educator, Journalist
"When a great man dies, for years the light he leaves behind him, lies on the paths of men."
Henry Wadsworth Longfellow (1807-1882) U.S. poet.
"Our dead are never dead to us, until we have forgotten them."
George Eliot (1819-1880) British writer.
We have been privileged to see and enjoy life through photography. Let our members be remembered through their images which we share with you on these pages.
(PSSA members, click here for HOW to have deceased PSSA members published on this page, no matter how long ago it was)
Hein Waschefort (22 Feb 1956 – 25 April 2022)
Chris Mulder (28 Aug 1956 – 10 Sep 2021)
Some of Chris's images below.  Click to enlarge them.
Llewellyn Louw (7 Jul 1960 – 24 Jun 2021)
Anne d'Oliveira (4 Nov 1948 – 12 July 2021)
Johannes Hendrik Repsold "Reppies" (30 June 1948 – 26 June 2021)
Derek Pearman (9 Oct 1942 – 19 June 2016)
Reg Ansell (18 Aug 1929 – 14 Jan 2016)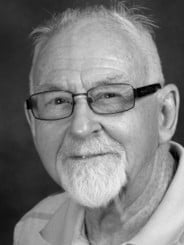 Benoni Camera Club
Alwyn Roets (22 Feb 1946 – 30 Oct 2015)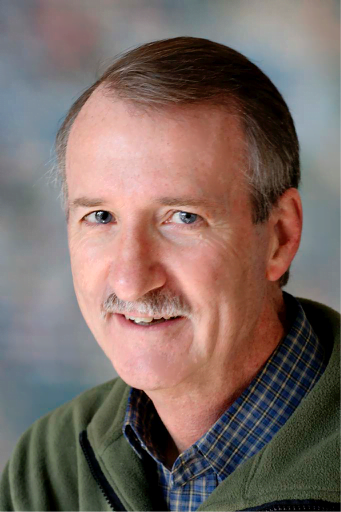 George Camera Club
Peet Mostert (27 June 1942 – 22 April 2015)
Magalies Foto Fun Club (MFFC), Pretoria
{gallery}galleries/remember/peetmostert{/gallery}
Roman Vogt (13 Mar 1938 – 20 Jan 2015)
Pretoria Photographic Society (PPS), Pretoria
Barrie Wilkins (15 Jul 1936 – 20 July 2014)
PE Camera Club (PECC), Port Elizabeth
{gallery}galleries/remember/barriewilkins{/gallery}
Erwin Brandstetter (7 Mar 1953 to 25 Oct 2013)
East London Camera Club
{gallery}galleries/remember/erwinbrandstetter{/gallery}
Toni Ballotta (8 Dec 1938 to 29 Apr 2013)
Pretoria Photographic Society (PPS), Pretoria
{gallery}galleries/remember/toniballotta{/gallery}
Sam Kieser
{gallery}galleries/remember/samkieser{/gallery}
Brian Arnold (26 Dec 1943 – 25 Nov 2001)
Germiston and Edevale Camera Clubs
{gallery}galleries/remember/brianarnold{/gallery}